Sit!
From basic to comprehensive obedience, recall training and more
Dogs are individuals. If the dog cannot learn the way we teach, we must teach in a way the dog understands. Some dogs need help learning to use the bathroom outside, redirecting excessive barking, and coming when called. We teach in groups, some dogs learn better this way. We also teach one-on-one to help each dog succeed on their learning level.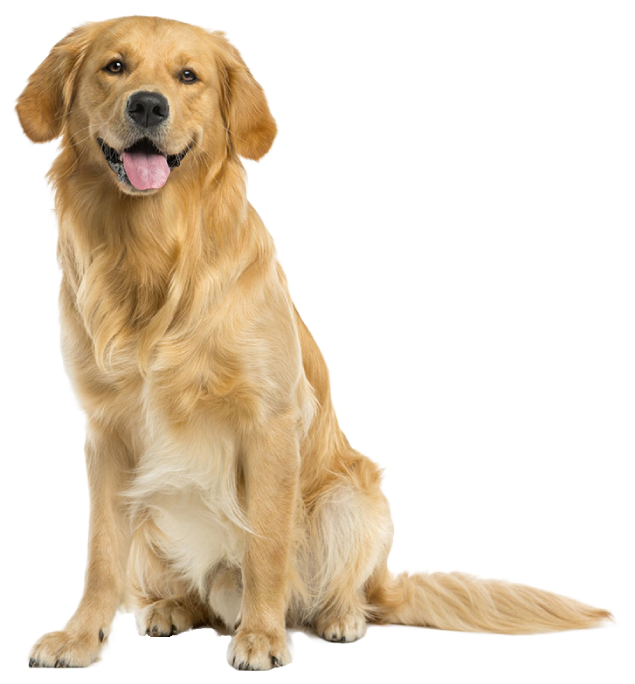 Stay
Dog boarding in large kennels or K9 cabins
for cozy, sanitized relaxation
ALL dogs sleep in large kennels or k9 cabins with elevated pet cots and comfy, sanitized bedding while soothing music quietly plays in the back ground. Skilled care givers are able to administer medication and special diets. Day school is included for Boarders, Day School Monday-Friday and supervised play on Saturday and Sunday. Additional charges if checked out after 9 am.
Play!
State of the art facility with obstacle training and playground for outdoors fun.
Help your dog move to the head of the pack by learning what's expected of his behavior in a human/k9 community. Top Dog's Doggy Day School is EXCLUSIVE because we provide a fun filled day packed with training games, fine tuning manners, hunting and searching games, climbing equipment, play time with their k9 friends
Full service bath, trimming and styling dog grooming in Hillsborough
Bathing your pet can be a stressful job and may leave you completely exhausted. Instead take a break from grooming your pup and let the experts at Top Dog Training & Resort do the job. Our team will deal with all the cleaning work with ease.
Car Ride!
We offer shuttle service through-out the Triangle. Let us do the driving, door to door K-9 pick-up and delivery service
Wherever you are located in the Triangle, Top Dog Training and Resort will assist coordinating all of your dog's travel arrangements. Customer satisfaction is our #1 goal so we treat your dog like a VIP. Our reliable and prompt service, reasonable rates and courteous drivers are only a few reasons that make Top Dog Training and Resort shuttle service North Carolina's finest.
WE ARE TOP DOG
A family-owned school, training/fitness center, spa
and boarding resort for dogs
Welcome to Top Dog Training and Resort. Come join us at our exclusive day school and resort. Top Dog will provide structured and challenging activities monitored by trained professionals to keep the dogs focused on the activity. The skills they learn at school will also transition to their home life. For dogs that need extra training, we provide in-board training, and the dog will reside at the facility for three weeks as the trainers work with him/her daily.