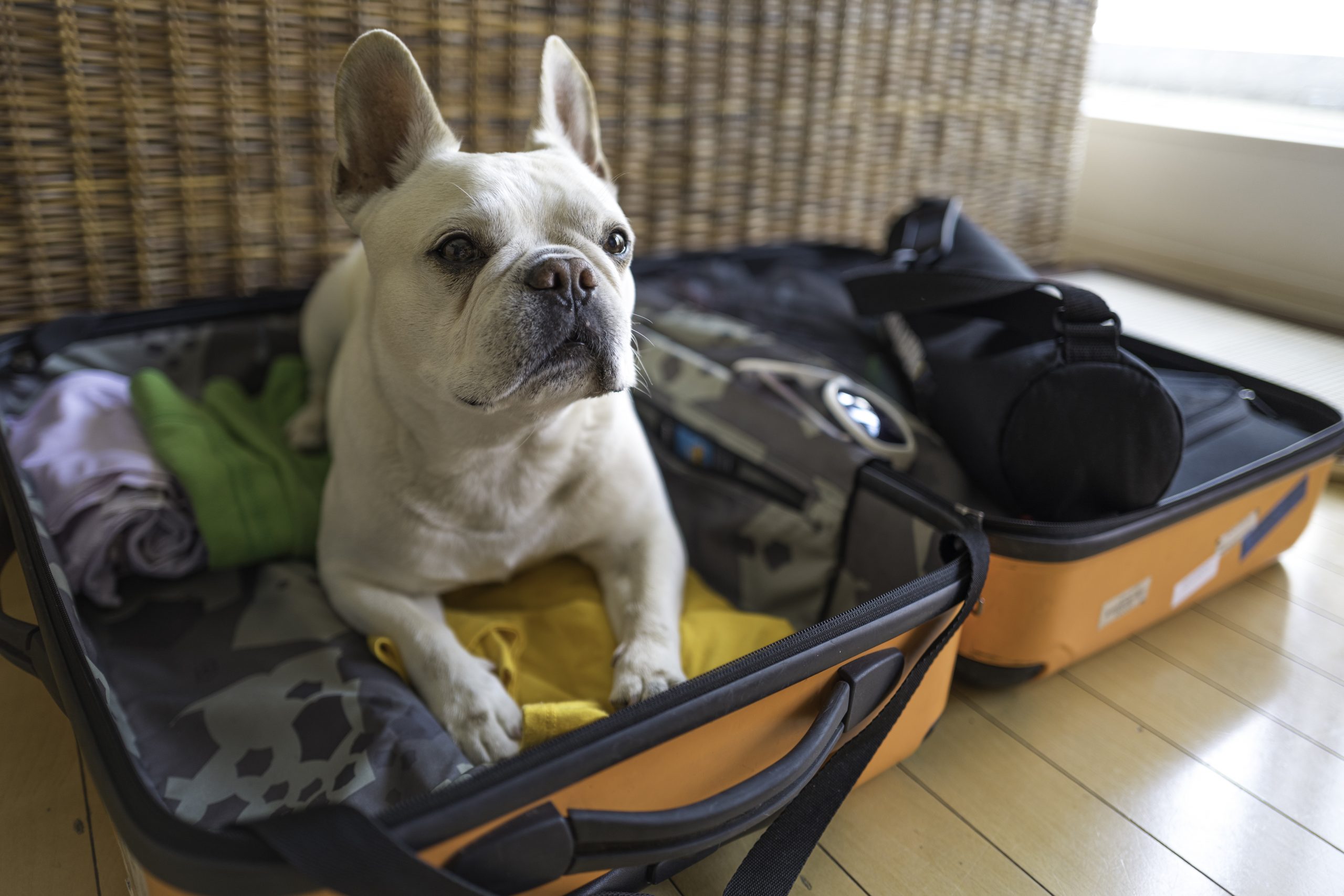 Leaving your furry friend could be hard on both of you. Many dog owners feel terrible about having to leave their dogs while they have to go on an important work trip or a vacation. Thankfully, dog boarding services have made this a bit easier. However, it doesn't take away from the fact that your pup will feel homesick and miss you.
Although good dog boarding facilities make sure your furry friends are provided with a happy, safe, and comfortable stay, your dog might feel scared of the new sights and surroundings. To make it easier for you and your dog, here are 3 ways that can help you prepare your dogs well.
1. Plan for a Boarding Trial
Don't surprise your dog with a boarding stay especially if they exhibit separation anxiety. It's a good idea to plan a boarding trial before your leave. Have your dog spend at least 24 hours in the new environment so that he can get used to the people, routine, and facilities. If you have the time, this will also help you compare different dog boarding schools and resorts.
1. Make a Visit to the Vet
Most boarding kennels require your dog to be de-flead and de-wormed before they can take them in. Also, their vaccinations have to be up-to-date. Since vaccinations can take a couple of days to become active, you should plan a visit to the vet beforehand.
2. Sign for a Pre-Boarding Socialization Training
One of the best parts of sending your dog to a boarding facility is the opportunity to socialize with other animals. However, some pets can show negative behaviors if they're put in such situations all of a sudden. Thus, a refresher course in socialization training should be considered prior to boarding.
Look for the right boarding kennels, as some of them also offer single-room boarding. This means your pups can choose to a quieter surrounding until they get comfortable with other dogs.
Dog boarding facilities have made it so much easy to leave your dogs without feeling guilty or stressed. If you're in search of a reliable dog boarding or daycare facility in NC, choose Top Dog Pet Resort. With our certified team of professionals and state-of-the-art facility, your four-legged family members will have the time of their lives!